Attention: With this fix 2K21 CFs won´t work. You will need 2K20 CFs for every player. It´s very useful if you had a huge pack of cfs in 2K20.
You have a tutorial by SimonLee where he explains how we can use this fix below.
1. First you need to export all PNG.iff files from 2K20, using the NBA2K export tool made by Looy. Download 2K20 Export Console here.
(I am in this mod Contains a list of all PNG.iff files of 2K20, so this step is not difficult)
2. Copy the PNG.iff file you just exported from 2K20 to the 2K21 Mods folder
4. Put the 2K20 you want Put the patch into your 2K21 Mods folder and overwrite the file
---------------------------------- -------------------------------------------------- ----------
v1.2 Fixed some beards as solid beards.
v1.1 Fixed the beard bug of self-built players!
!
(Changed the physical beard to the texture beard, but the actual effect is better than the black silk)
As we all know, except the tearing of jerseys and accessories, the cyberface mods of 2K20 can be used almost perfectly on the 2K21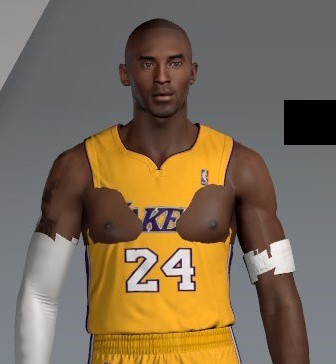 As long as we solve the problem of tearing jerseys, we can directly put so many cyberface mods of 2K20 on 2K21

This mod is based on Mr.Star's accessory mod, adjusts the models of the jerseys and accessories (mainly the arm sleeves and short sleeve undershirt), so that the cyberface mods of 2k20 can be directly applied to 2k21, and almost will not have tearing issues, even if it does, it will just tear slightly

But the problem with this mod is that it only applies to 2K20's CFs, not 21's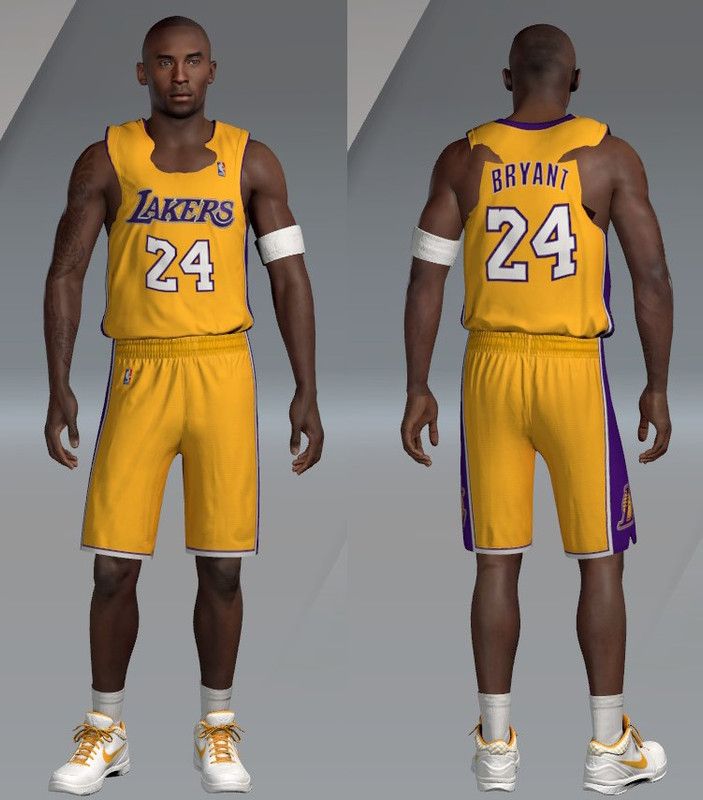 My solution is to use the 2k20 export tool by Looyh (
viewtopic.php?f=258&t=109295
) to quickly export all the PNG body .iff files (about 11.8Gb) of 2K20 and put them into the mods folder to cover the 21 ones
Although it sounds a little absurd, it only affects 21's updated and new CFs. However, there are not many updated CFs in 2K21. Most of them are marginal characters, so this will hardly affect them.
Then you just need to put the 20 CFs that u want into the mods folder of 2K21 to cover them
Final result preview: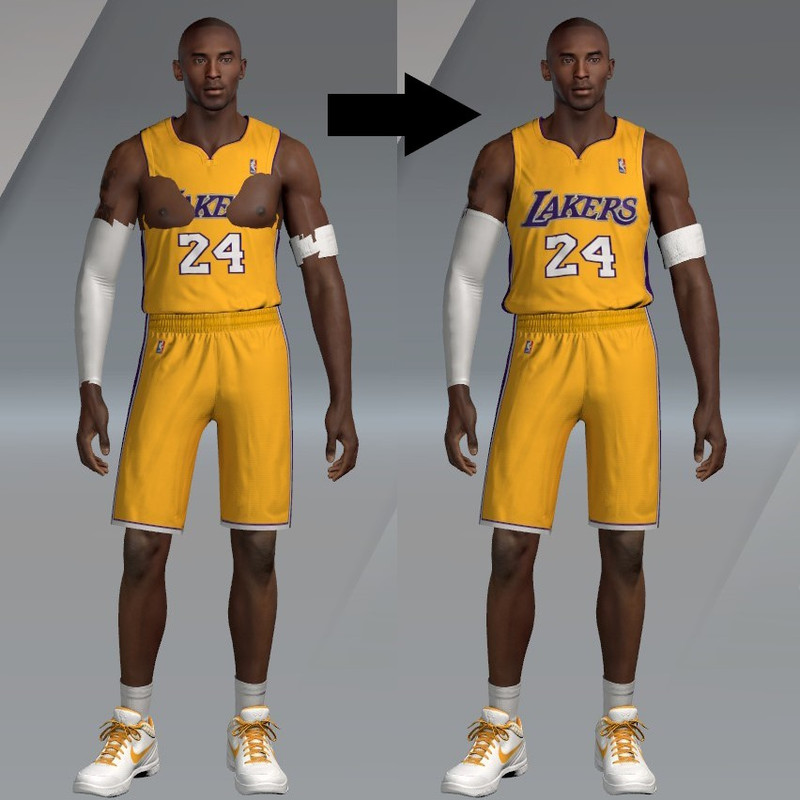 Thoughts: After playing a lot of quick games and MT mode games, I found that these two problems hardly affect the game experience
Anyway, the function of this mod is to directly use so many excellent CF mods in 2K20 that we've downloaded,
But it may also affect modders' new creations on 2K21. If there are conflicts about it, I will take it off the shelf.
(I've included a list of all PNG .iff files of 2K20 in this mod, so I believe it's not difficult for the first step)
2. copy
all the PNG .iff files that u just exported from 2K20
, to your 2K21 Mods folder
3. use this mod
4. put whatever cyberfaces mod of 2K20 u want into your 2K21 Mods folder and cover