Olympic Basketball History is an NBA 2k20 mod that adds 26 national basketball Olympic teams from year 1992 till 2020. Relive the history of Olympic basketball with OBH 2k20!
TEAM LIST:
- All teams have their specific year uniforms.
- Nearly every player has a cyberface.
- Players have their accurate gear and specific or look alike shoes. Except for some of the USA teams.
- Logos, team murals for each team.
- Clean (no specific Olympics logo) molten ball, Tokyo molten ball. Wilson ball used for the era from 92 till
2000.
- Accurate courts authentic dornas as well as stadium parts and stanchions.
- Real scoreboards for each era from 2000 until 2020
1. After downloading ALL the 12 parts (waigua.7z.001 - waigua.7z.012), extract the WAIGUA folder and put it in your NBA 2k20 directory.
You won't be able to extract the files until you have downloaded all the 12 parts.
2. Config.rar contains a
config
file that you have to put into your NBA2K_Hook folder.
CAUTION!
It will overwrite the
config
of your current mod. Make sure to back it up.
3. Online roster
File name
:
Olympic Basketball History v1.0
The project is another proof that with great help, you can achieve anything.
I would like to express my gratitude to the modders whose skill and cooperation made it possible to accomplish the work.
Thank you.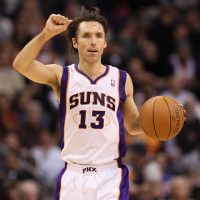 Thunder Shaq


for his retro mods and the Ultimate retro roster.







Shuajota


a crazy man with lots of love and passion for modding. I wouldn't have started this without him. First, thank you for continuing mods for 2k. Second, for awesome cyberfaces and
all the time you devoted for helping me get the idea how modding works today.


Arnau Lucena (Arnau13)


for being the part of the team that continues working FIBA/Euro mods. For outstanding work with some jerseys and help with fonts.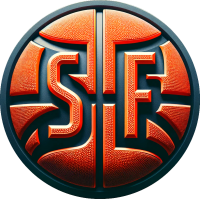 Sticky-fingers


for not only having sticky, but also gold fingers. For his love for retro mods; jerseys (USA '96) and courts (Barca '92) and helping me even while being on holidays. For outstanding scoreboards.

Vino


for cyberfaces
Jm2k


cyberfaces.

Lagoa


court template.
Retroman


face conversions (Oberto, Delfino)
PeacemanNOT


advice on some jerseys
Bly


for making top quality basketballs
Medevenx


Rio scoreboard texture